The modern intelligent greenhouse project of Beijing College of Agriculture was successfully completed
2021-12-10
On December 8, 2021, the smart greenhouse project of Beijing College of Agriculture(BCA) built by Ruixue Global successfully passed the acceptance. BCA adapts to the market demand as the orientation, cultivates high-skilled agricultural talents as the core. It applies the smart greenhouse to higher education classrooms and imparts various professional knowledge. Under the premise of cultivating and educating students with advanced production concepts and modern agricultural production skills, providing practical talents for high-tech agriculture. The completion and application of the project adapt to the national professional talent training plan.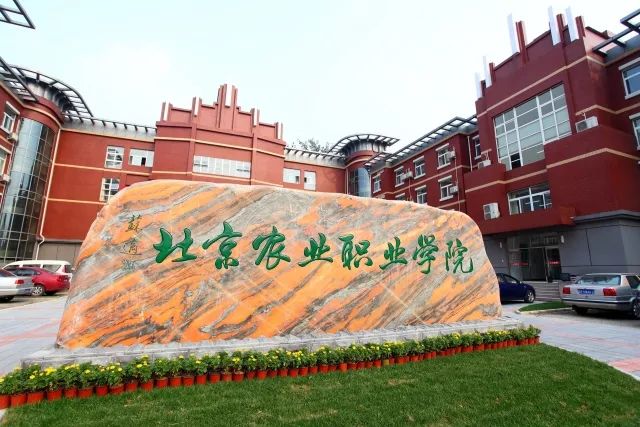 Ruixue Global has built a smart greenhouse with many functions including teaching, research, training, production, and demonstration for BCA, which is the first domestic research and education platform with international advanced level. The greenhouse is of Dutch Venlo style, divided into four partitions: nursery area, leafy vegetable area, fruit and vegetable area, and equipment room. It integrates the world's leading greenhouse production models: mobile leafy vegetable cultivation trough system, fruit and vegetable hanging three-dimensional cultivation system and tidal seedling system. Students will learn advanced technology and skills to connect with the world on campus and before entering the industry. The integration of theory and practice will enhance students' interest in innovation and the spirit of truth-seeking, cultivate new farmers with broad vision and craftsmanship, strengthen students' belief in learning agriculture, love agriculture and thrive agriculture, and link with employment, so that the new generation of agriculture will continue to solve the problem of today's shortcomings of modern agricultural talents are urgently needed, so that colleges and industries form a win-win situation for production and education.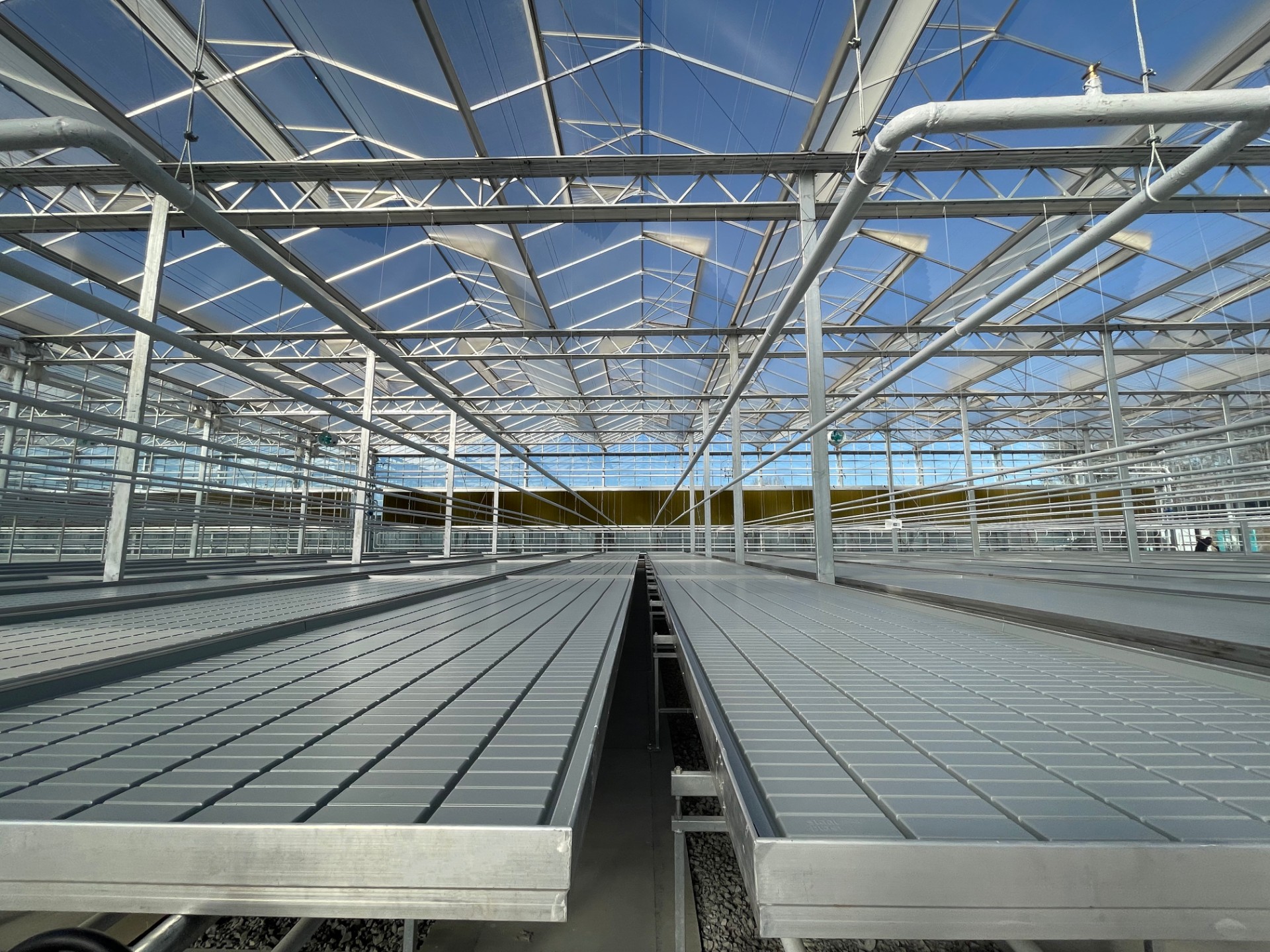 Nursery area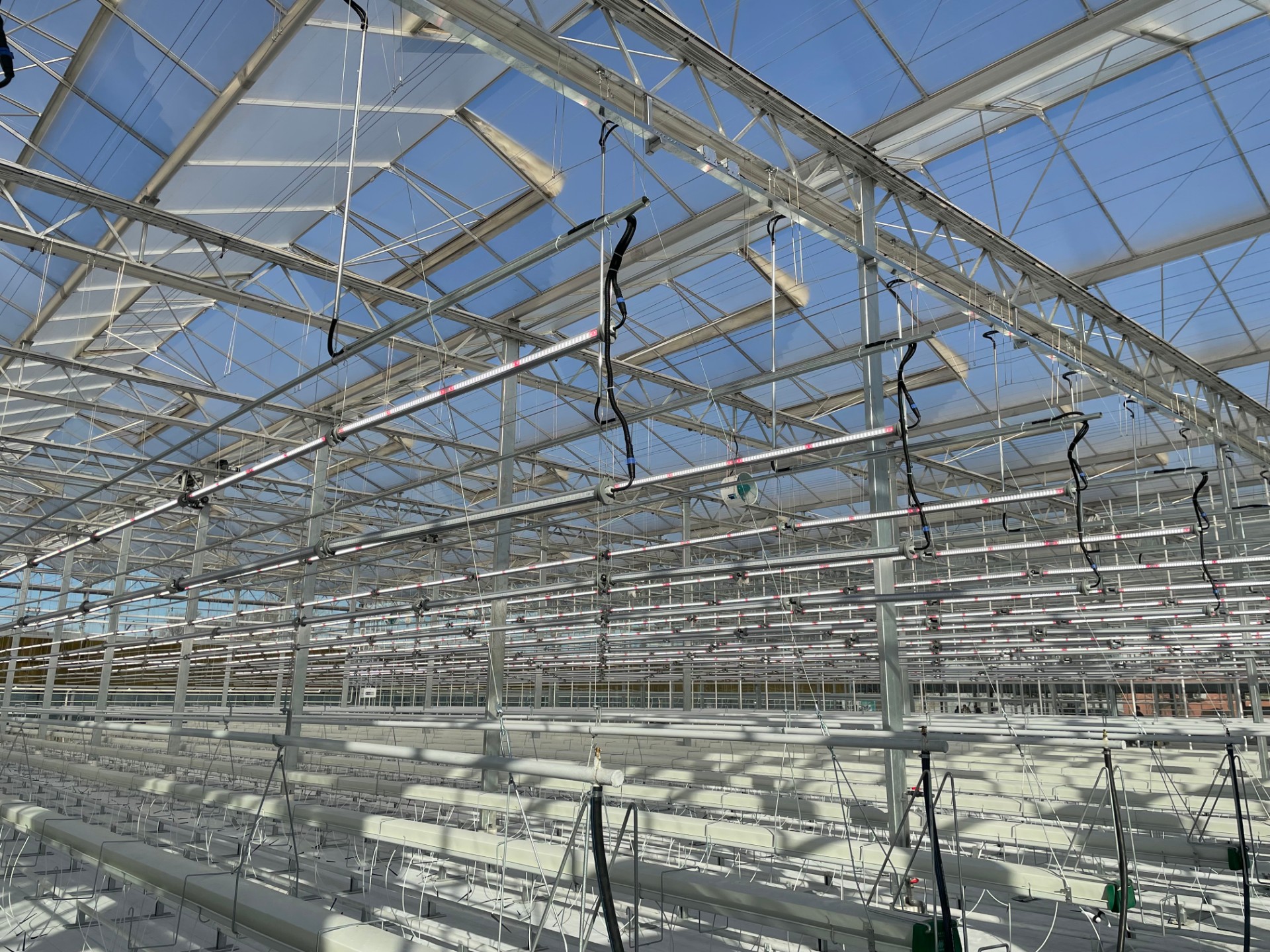 Fruit and vegetable area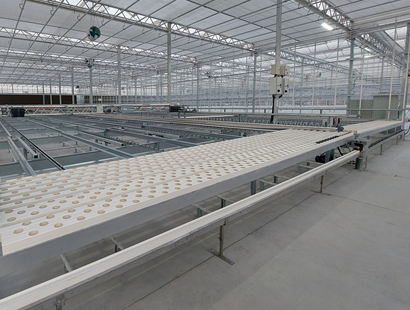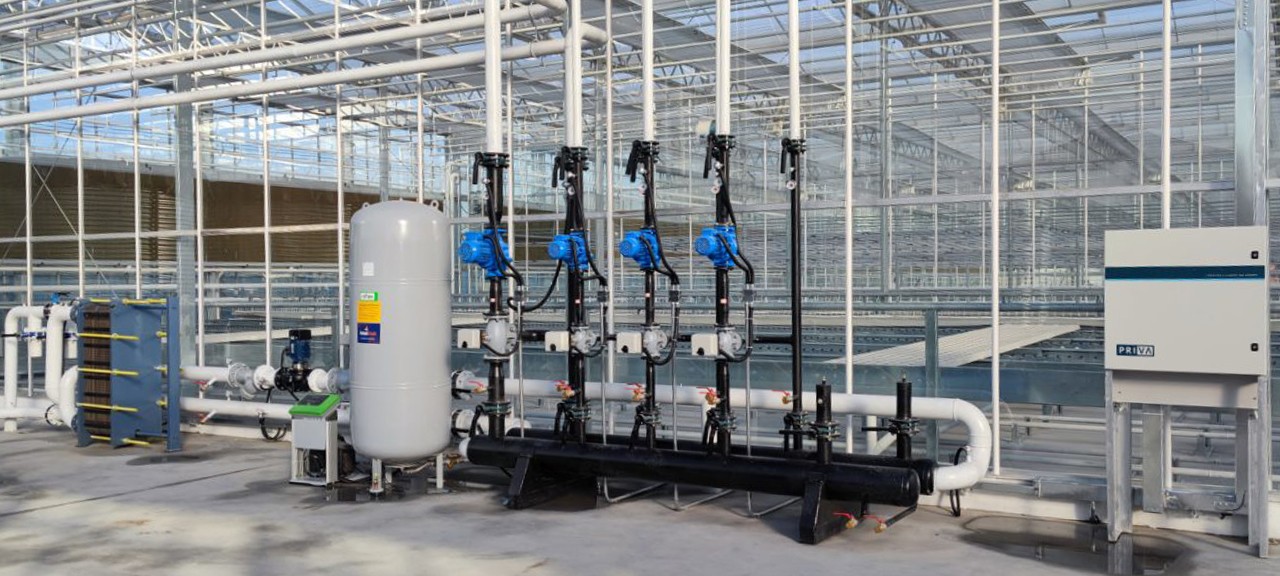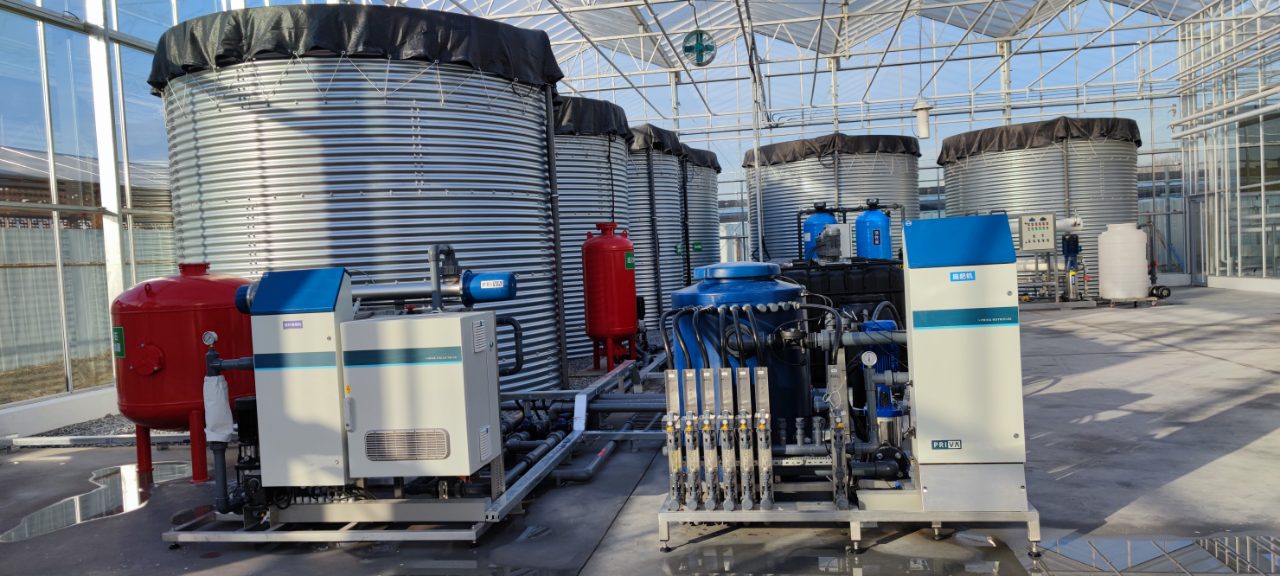 As a leader in the smart greenhouse industry, Ruixue Global provides wisdom and power for China's modern agriculture and digital technology; as a practitioner in the industry, it has created classic greenhouses with meticulous craftsmanship and cast quality; as a witness to the industry, personally experienced China's intelligent facility agriculture from its start to development.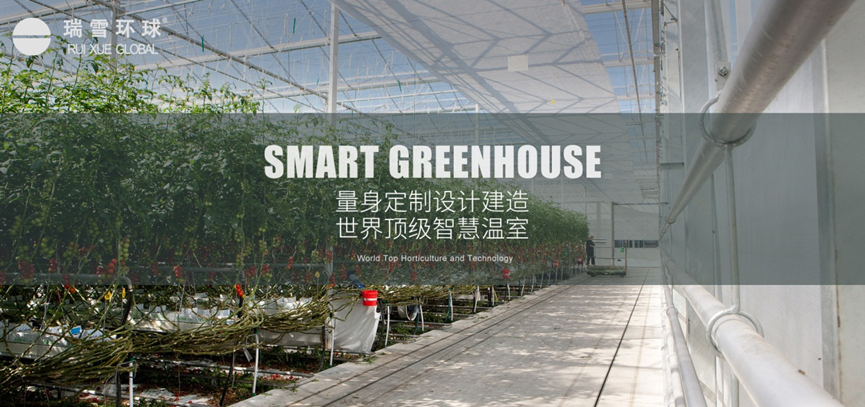 Ruixue Global wishes BCA will cultivate agricultural technical personnel with expertise and special skills, promote the healthy development and virtuous cycle of industry, learning, and research, and create a new track for China's smart greenhouse classroom education!