Beijing Capital Agribusiness Group 's greenhouse upgrade project was successfully completed
2021-10-19
On October 15, 2021, Beijing Capital Agribusiness Group(SUNLON:one of the most famous agricultural enterprises in China) 's greenhouse upgraded by Ruixue Global was successfully completed. During the construction period, Ruixue Global's rigorous and dedicated work attitude, innovative and realistic professional skills, craftsman spirit for excellence, and dedicated construction standards were highly recognized and sincerely praised by SUNLON and supervisors.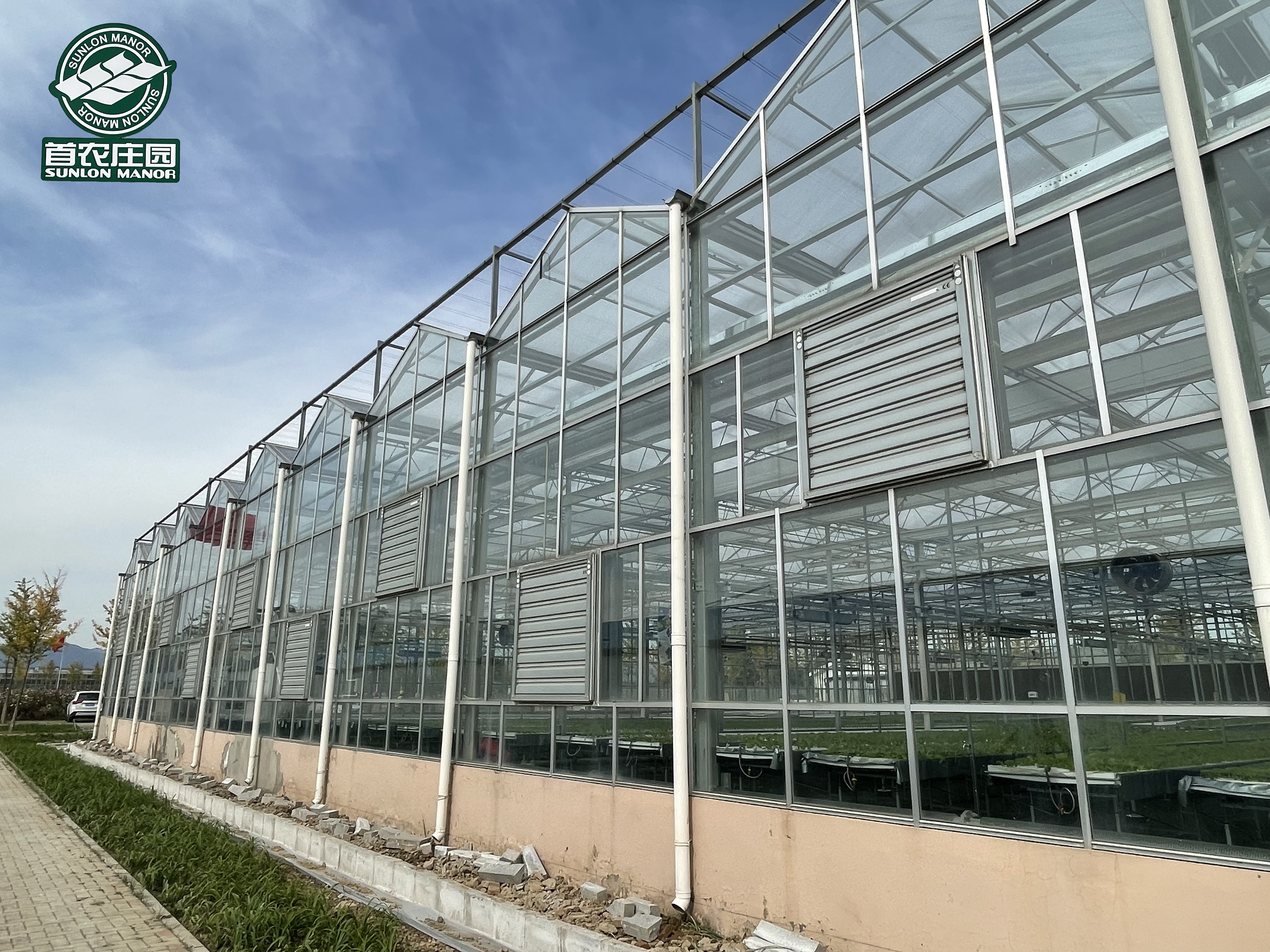 Ruixue Global takes the customized renovation service for the SUNLON project, upgrades the sun panel roof, wet curtain, curtain, cultivation tank, etc., and adds water and fertilizer disinfection equipment, high-pressure spray, automatic control system, water storage equipment, etc. Through the overall transformation of the project, the greenhouse configuration was optimized, the energy utilization rate of the greenhouse was improved, the daylighting was strengthened, and the planting environment was improved. During the project, Ruixue Global and SUNLON actively communicated, coordinated and coordinated. In the case of tight time and heavy tasks, the two parties cooperated and jointly promoted the progress of the project. After the completion of the transformation, Ruixue Global provided customers with professional guidance and skills training on the use of new equipment and new systems, which have won unanimous praise from customers.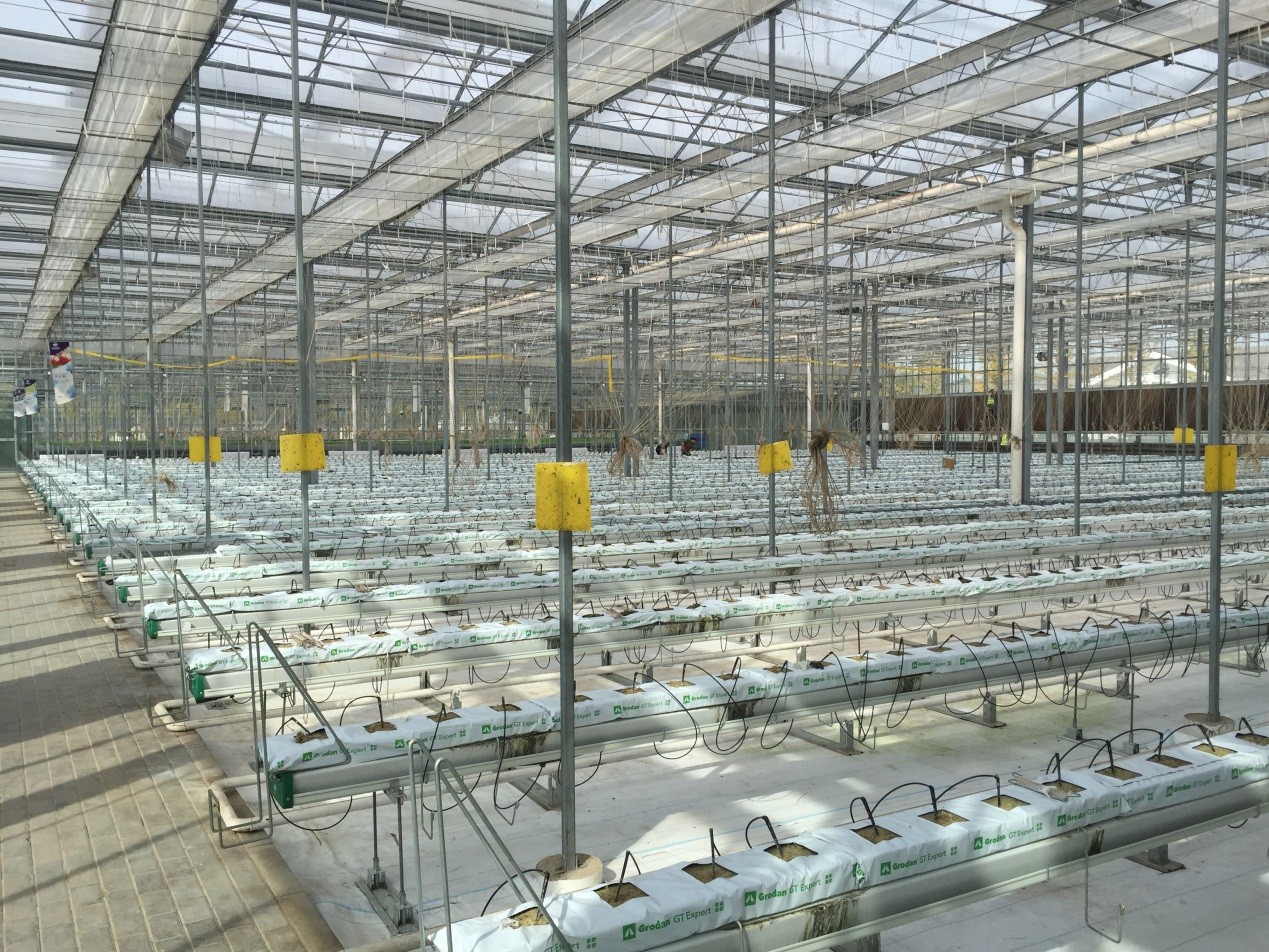 Ruixue Global provides modern horticulture overall solutions and one-stop technical services, tailor-made for domestic and foreign customers, designs and builds the world's top smart greenhouses, and is committed to providing customers with high-quality services. The cooperation between Ruixue Global and SUNLON has scientifically helped SUNLON to develop more precise, intelligent, efficient and high-yield, adapting to the requirements of the development of smart agriculture, and has achieved remarkable results.
In the future, Ruixue Global will carry out more extensive and in-depth cooperation with SUNLONG and other construction project units with innovative smart technology, high-quality engineering standards, professional technical services and reliable quality assurance, so as to achieve win-win progress and empower agriculture, Benefit the country and the people!